Philips Blender 1.25L Plastic Jar with 1 Mill 350W HR2056
Factory/Distributor Prices
Avoid haggling or being price-gouged! Find the best value with fair prices straight from distributor/manufacturer
Delivery throughout Tanzania
Treat your family to a wide range of variety each day with the help of this Philips blender. You can create nutritious yet tasty smoothies, blend homemade soups, spices and make fresh juices. Only Philips offers you this reliable and long lasting blender with excellent performance to make silky smoothies,fine sauces, well grinded condiments and ice crushing.
Key Features: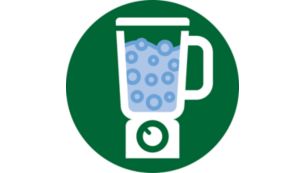 Break-resistant plastic jar
Avoid breakages with this reinforced plastic jar. The 1.2-liter jar has a working capacity of 1 liter.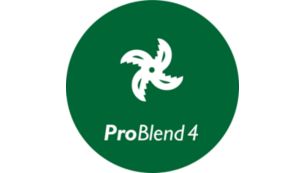 4 stars stainless steel blade
4 stars stainless steel blade for effective blending and mixing. The newly designed blade will blend and cut soft and hard ingredients and make a perfect smoothies and sauces for you and your family.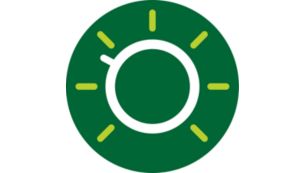 Intuitive knob for easy use
Select "blending function" or "pulse function" with just one button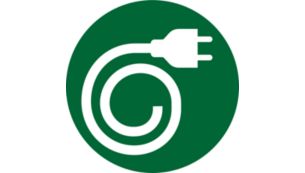 Integrated power cord storage
Save space with the handy cord storage system under the housing of the blender.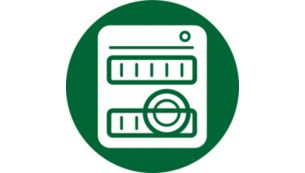 All parts are dishwasher safe
All removable parts can be cleaned in the dishwasher.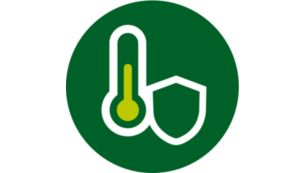 With motor overheating protection
Your Philips blender motor is designed to be protected from overheating and over-current conditions during use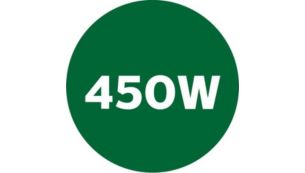 Strong 450W motor for fine results
Strong 450 W motor for fine blending. From morning smoothies, to sauces and ice crushing was never easier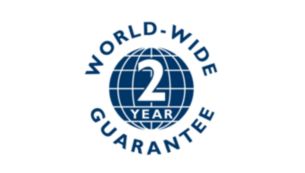 2 years of world wide guarantee
Philips offers a full 2 years guarantee for this product to ensure you have long lifetime product to use every day.
1 Speed & pulse for both soft and hard ingredients like ice
1 Speed for powerful blending and pulse for ice crushing.
Comfortable thumb grip handle
New handle with thumb grip position to hold and carry the jar easily.
Mill to grind multiple ingredients
Mill to grind multiple ingredients like spices, nuts and coffee beans.
Features:
Break-resistant plastic Jar
4 stars stainless steel blade
1 Speed & pulse for both soft and hard ingredients like ice
Strong 450W motor for fine results
Easy to use
Mill to grind multiple ingredients
Comfortable thumb grip handle
Intuitive knob for easy use
Integrated power cord storage
All parts are dishwasher safe
Guaranteed quality for long lasting
With motor overheating protection
Specifications:
Brand: Philips
Wattage: 350W
Capacity: 1.25L
Packaging: > 90% recycled materials
User manual: 100% recycled paper
Material blade: Stainless steel
Material jar: Plastic
Colour: White
Included: Jar & Mill
Speed Settings: 1
Product Dimensions: ‎12 x 8 x 8 cm; 979.99 Grams
Item Weight: ‎980g
Please sign in so that we can notify you about a reply